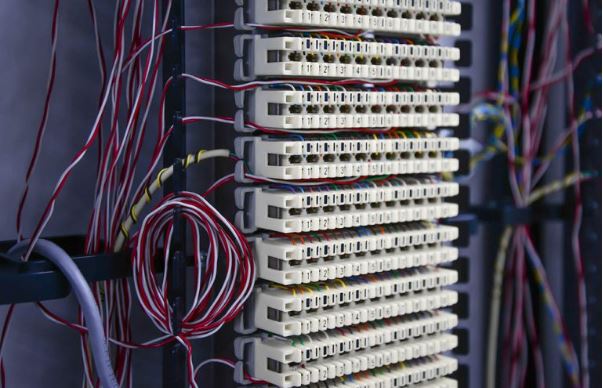 Are You In Search Of A Sup Trunks or a Reliable Connectivity For Your On-Site Phone System?
Now get to access high-quality voice service at a minimum cost!
SIP Trunks are certified and tested by 3CX. It requires no manual configuration and can be easily plugged in with SIP Trunk of your preference. With SIP one can interconnect hosted PBX, provide 1300/1800 and even offer inbound numbers.
As an entrepreneur one always seeks an opportunity to rationalize cost & SIP Trunks totally understands it.
SIP Trunking is also known as Session Initiation Protocol which is used for setting up real-time session of audio or video between two endpoints. SIP holds the ability to create, modify and terminate a session with multi-parties in an IP Network. It offers business opportunity to drastically reduce their ISDN cost from their on-premises PABX on a single carrier network.
A SIP trunk connects twenty channels allowing you to make any long distance or international calls over an internet. While with an on-premises PBX, SIP trunk allows you to make outbound calls without restricting any of the concurrent calls.
hOW DOES SIP ASSIST YOUR BUSINESS TOWARDS GROWTH?
More Control with more clarity: With an in-view management tool, you won't be having any kinds of trouble while optimizing your voice network, assigning numbers, pre-programming call diversion and setting up forwarding service.
Optimum utilization of investment: Existing PBX System can be used for SIP trunking.
Cost redundancy: For a high flow of calls, an additional channel can be taken instead of completely getting a new number. Therefore, in a single number, you get to entertain large volume of calls.
Consistent Quality: SIP business-grade network offers 99.996% of quality service.
Immediate ROI: Small investment which reaps in instant ROI without massive capital investment.
Mobility with Global potentiality: Fast scalability offers organization to move towards extreme approaches globally.
Network Consolidation: Movement of voice and data into a single network treating voice calls as data transmission.
Unified Communications: SIP offers video conferencing, instant messaging, collaborations app and other cloud-based tools for business growth and connectivity.
 
WHAT DOES BIZ TELECOM OFFER FOR SIP TRUNKING?
High-Quality Business Grade VoIP service.
Unlimited SIP Trunk plans.
PBX suitable for small, medium and large business.
Best alternative for ISDN & PSTN number.
10/20/50/100 DID ranges.
Easy installation guidance.
Extended usage period for handsets.
Flexibility in increasing and decreasing the number of lines as per channel basis.
Reduction in network complexity and provides economies of scope & scale.
Best after sales service 24/7.
For SIP TRUNKING service, kindly contact us at 1300 138 600!