Just Say the Word, We Can Do it all!
One-Stop Telephony Solution
Having collectively worked in several levels of sectors, the technical assistance presented by us adhere to the highest standards.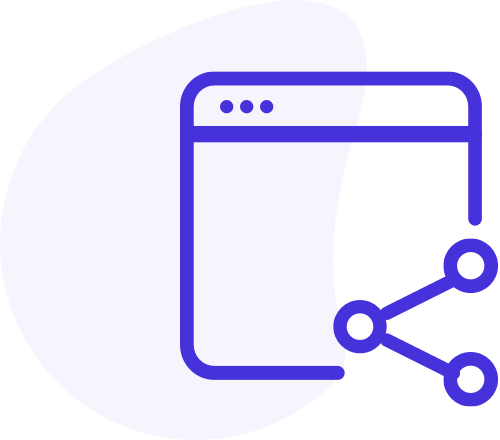 ADSL2+
Looking for a reliable ISP? Want to experience a great deal of internet surfing with better bandwidth? With so many ISP provider, individual seldom gets hold of imposter ISP provider leaving them more disappointed. Biz Telecom aims to put a stoppage on your search by providing best ADSL 2+ internet service at best price.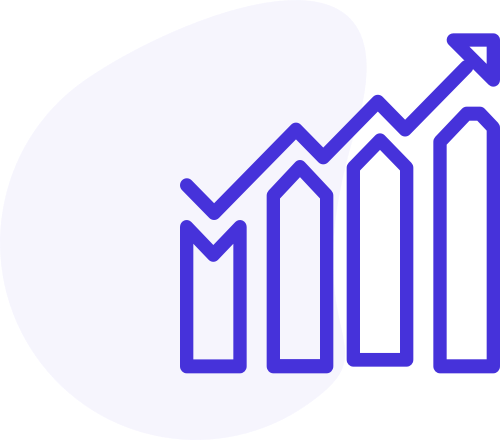 NBN
Funded by the Federal Government of Australia, the National Broad Band Network aims to provide reliable. fast internet connectivity to corporate house and residence in Australia. The project targets to wipe out and replace outdated infrastructure with super charged connections to future secure Australian homes and business.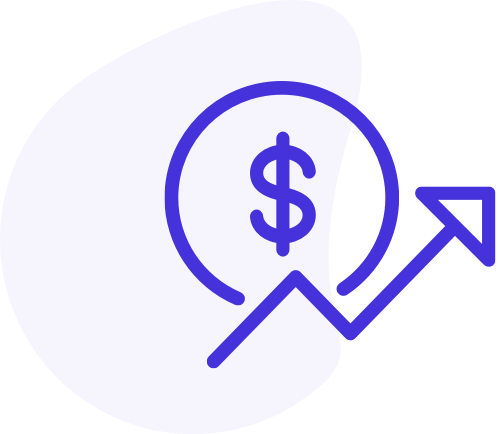 EFM
Seize the opportunity of Digital Transformation with cost-effective, fast, reliable Ethernet service which offers high coverage for voice, video, and data. Ethernet is delivered over fiber or copper. Copper-based Ethernet service is delivered through multiple copper bonding while Fibre based Ethernet service is delivered via single fiber.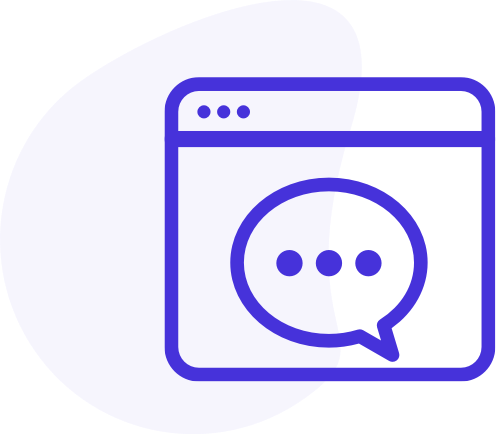 FIBER
Biz Telecom is Australia's leading Internet Service Provider and a competitive tele-communication provider in the whole of the Australian market. Biz Telecom is committed to creating simplicity in the networking sector of Australia with the usage of Fiber internet.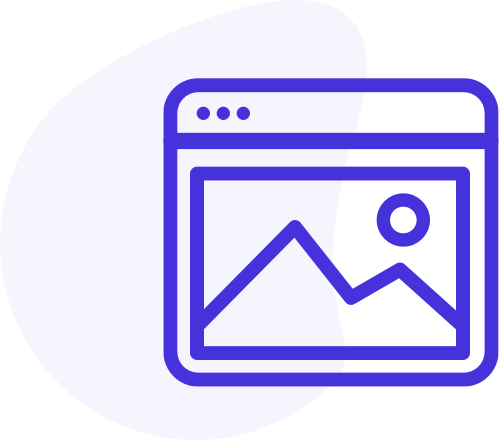 SIP TRUNKS
Now get to access high-quality voice service at a minimum cost! SIP Trunks are certified and tested by 3CX. It requires no manual configuration and can be easily plugged in with SIP Trunk of your preference. With SIP one can interconnect hosted PBX, provide 1300/1800 and even offer inbound numbers.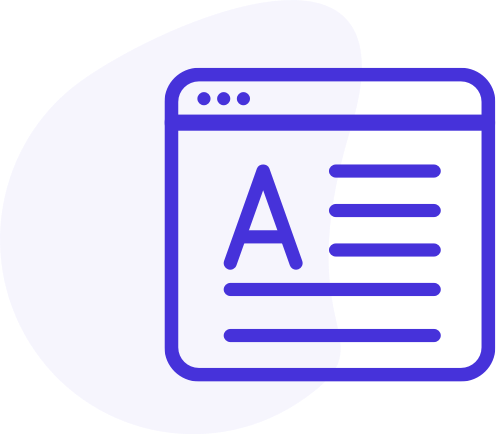 HOSTED PBX
After its introduction as "Hosted PBX" in 2004, PBX started to take over a massive market. It began to replace traditional phone system due to its extreme cost-effective service. Unlike traditional PBX, Hosted PBX is hosted in the cloud.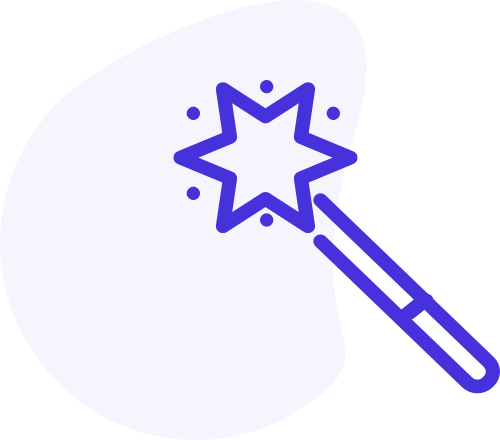 ON PREMISES PBX
Biz Telecom has a history of supporting and releasing on premises PBX service for its Australian customers. Biz Telecom has partnered with Telstra, TPG, Microsoft for a comprehensive solution to integrate the existing technology with new innovative one. Based on your business architecture we deploy on-premise PBX service.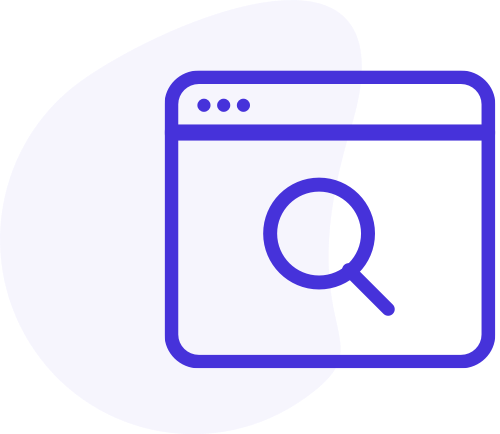 13,1300,1800 NUMBERS
Australian Nationals widely make use of virtual numbers "1300" as a single access point for their business. The virtual number offers inbound service, enhancing management efficiency by directing calls to live answering machines, VoIP numbers, fax or mobile phone.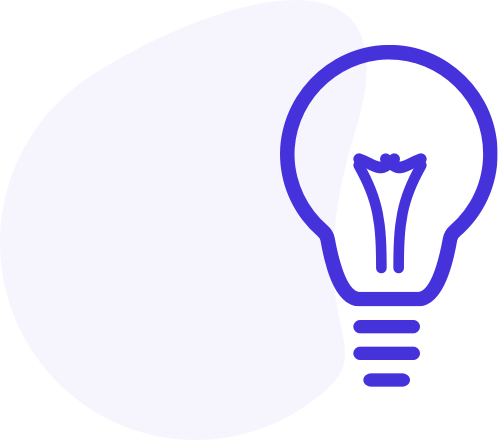 VOIP
VoIP known as Voice Over Internet Protocol is the greatest innovation of technology so far. For a business whose revenue rely on phone calls can take optimum benefit from it by simply paying a minimal charge of internet connection. With a less, start-up cost this phone system can be of competitive advantage.
We strive to make our clients happy
So, let's be happy together