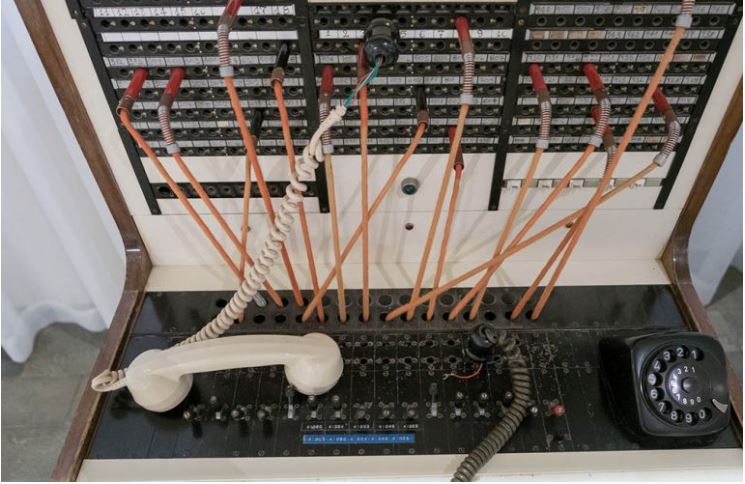 "Upgrade your technology to empower your business technically."
Biz Telecom has a history of supporting and releasing on premises PBX service for its Australian customers. Biz Telecom has partnered with Telstra, TPG, Microsoft for a comprehensive solution to integrate the existing technology with new innovative one. Based on your business architecture we deploy on-premise PBX service.
WHAT IS ON-PREMISE PBX SERVICE?
On-Premise PBX services are PBX services which reside on the premises of the company. For on-premise PBX phone system, one requires IP compatible handsets for LAN connection. For the on-premise PBX service, the organization require ISDN connectivity or SIP Trunking solutions. This telephone system is suitable for organizations having a large volume of calls like Call centers.
WHAT ARE THE ADVANTAGES OF USING ON-PREMISE PBX SERVICE?
There are several merits of picking on-premise PBX service;
Ownership:Your business is the ultimate owner of the equipment. When the organization has on-premise PBX, the business can easily connect ISDN and PSTN circuits.
Control:Beside ownership, there is control over the equipment. Identifying the certain requirement, the in-house IT team can customize and fit in a solution according to organization requirement.
Cost:It's a onetime investment which requires no monthly payment, unlike Cloud PBX hosting.
Quality connection:Business no longer must depend on a network connection with service providers.
WHY CHOOSE BIZ TELECOM FOR ON-PREMISE PBX SERVICE?
A site survey by our expert technicians.
Robust connectivity and networking to support telephony system.
A comprehensive approach to support multiple telephone service.
Reliable service with no connectivity breakage.
Provide telephone service from renowned vendors like Telstra and TPG.
A comprehensive range of business phone system suiting your business requirement.
Technology inbuilt with latest features.
24/7 support and maintenance service.
To learn more about the services offered by Biz Telecom for on-premise PBX service contact us at 1300 138 600, our representative will help you!