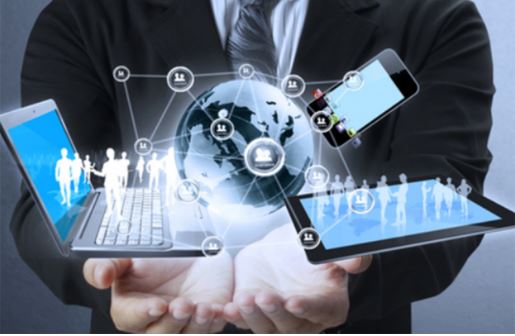 After its introduction as "Hosted PBX" in 2004, PBX started to take over a massive market. It began to replace traditional phone system due to its extreme cost-effective service. Unlike traditional PBX, Hosted PBX is hosted in the cloud. It mainly makes use of VoIP telephones instead of the traditional telephone system. Generally hosted PBX allows business to make free calls around the world.Hosted PBX excludes initial investment cost for software and hardware installation. Cloud-based PBX allows organizations to improve its channel of communication from every aspect. It connects customers, staffs, partners via telephone irrespective of their physical location.Hosted PBX service has several advantages. It allows extended service of Auto Attendant menu,  Virtual Conference room, Shared Line Appearance, Call Parking and Call Hold and many more.Choosing a reliable PBX can be extremely challenging for the business. Therefore, the following points must be taken into consideration before approaching for Hosted PBX;
Service Provider:Name of the vendors, the service provider has collaborated with and for how long they are working together.A quick survey of their service review from the existing customers.
Usability & Features:Look out for your required features along with its usability.
Customizing Option:Check out if some of the service required by your company is customizable or not.
Total Cost of the Service:Ask for the contract tenure along with the charges to paid during the initiation of service along with additional charges to be paid.
WHY CHOOSE BIZ TELECOM FOR HOSTED PBX SERVICE?
Allows scalable business requirement.
Eliminates the requirement of additional purchase of hardware.
Reduce costs for support and maintenance.
Best broadband connection plan suiting enterprise requirement.
Onsite and off-site maintenance service.
Help Desk Service available for 24/7.
To know more about the Hosted PBX service, contact us at 1300 138 600, our customer representatives will help you!